This is a Sponsored post written by me on behalf of
Carton Smart
. All opinions are 100% mine.
Sometimes during the rush of the holidays, we get so busy that we forget that the simplist things can make the biggest impact. One of the things I have discovered is how smart it is to buy my holiday ingredients that are packed in the environmentally friendly Tetra Pak cartons.
Become Carton Smart
There are many products in your local grocery stores packaged in Tetra Pak cartons. My very favorite thing about the ingredients from Tetra Pak cartons is that they preserve flavor and nutrients without the use of preservatives! When I opened the pumpkin purree for todays recipe the first thing that happens is that the scent of fresh pumpkin fills the room. Not that canned smell, but really fresh pumpkin!
Today I am sharing with you one of my favorite and most versatile go to holiday recipes:
Pumpkin Cheesecake Mousse.
It's perfect for so many occassions and uses! with only 3 ingredients (ok 4 really) it is quick and easy, yet it is so versatile! It's perfect piped frosting on cupcakes or pumpkin muffins, layered into a trifle with gingersnaps and whipped cream as well as a filling for my snickerdoodle pumpkin cheesecake whoopie pie!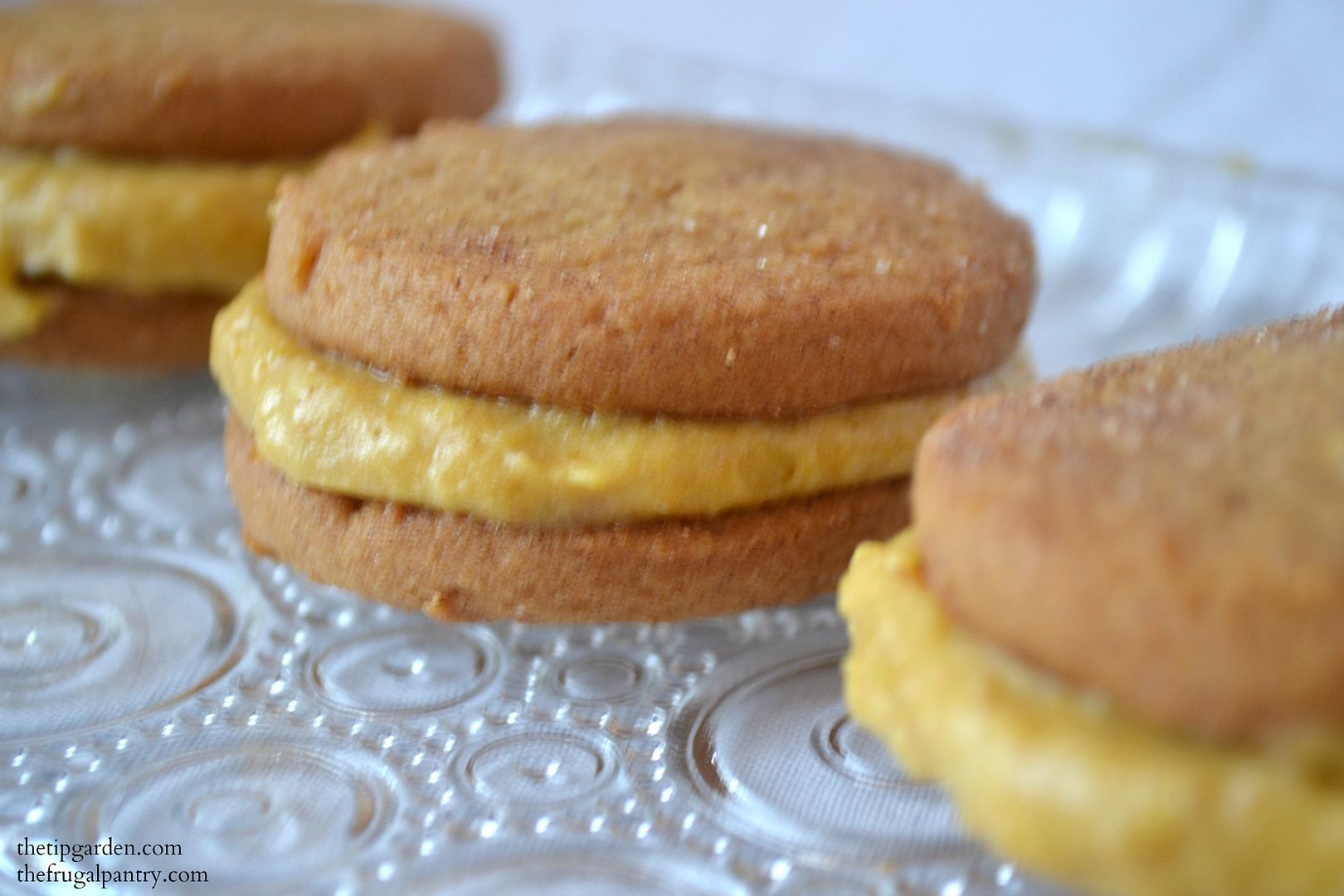 And guess what??? You can make this sugar free too!
Pumpkin Cheesecake Mousse:
Ingredients:
1 (15 oz.) Carton Pumpkin Purree (not pumpkin pie filling)
2 cups thawed frozen whipped topping (regular or sugar free)
1 box (3.4 oz regular or 1.5 oz. sugar free) Instant Cheesecake Pudding
1 tsp. pumpkin pie spice.
Directions:
In mixing bowl combine pumpkin with thawed whip topping, mixing gently.
Add in powdered pudding mix and pumpkin pie spice.
Gently mix till well blended.
Store in refrigerator till ready to use. Store your premade desserts in the fridge if you make them ahead of time.
There are so many great food products that actually come in a carton. I encourage you to be #cartonsmart this holiday season!
Follow #CartonSmart on Pinterest
Tweet @CartonSmart
@CartonSmart
How are you #CartonSmart during the holidays? Do you have a favorite recipe that uses a ingredients from a carton or do you have a favorite entertaining tip with great food, yet little waste, I'd love to hear your ideas !